Does that relentless to-do list ever leave you feeling exhausted?
I hear you. And I'm here to help you simplify your life and find the rest you desperately need.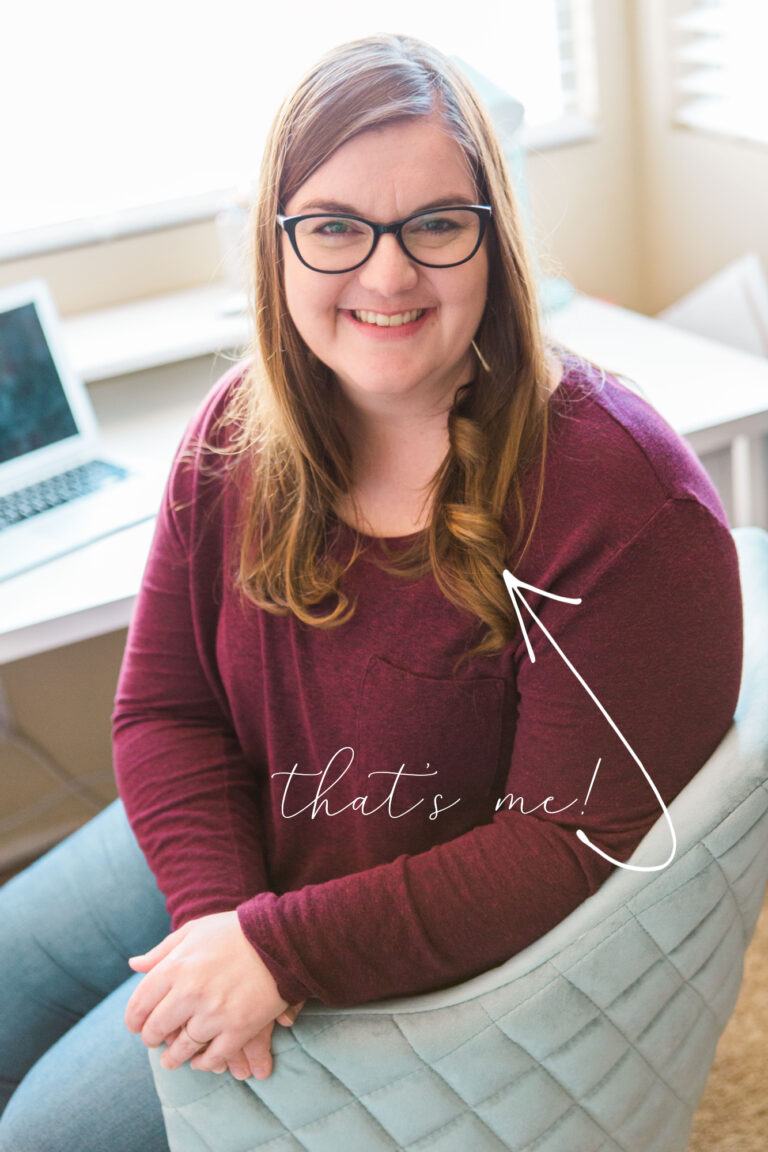 I'm a wife, a mom of 2, and no stranger to that feeling of constant overwhelm, always feeling like there's never enough time in the day. I'll be honest and tell you there are still days where I feel that way.
(Isn't that true for all of us?)
But I've also learned what it looks like to simplify that massive to-do list, and the peace that comes from knowing that life is MORE than just that list!
And that's where the joy is – hanging right there in the balance.
That joy can be yours, too. I believe we all need true, Biblical encouragement, partnered with practical, step-by-step help for managing our day-to-day lives.
Not just the WHY, and not just the HOW, but both, blended together in a way that actually works in our real, messy lives.
Join me in this simplified approach to home + faith. One that anchors us in God's Word AND helps us manage our busy lives with a little less stress + a lot more joy!!
Let's start by tackling the thing that's got you the MOST overwhelmed…
---
Is there just never enough time in the day?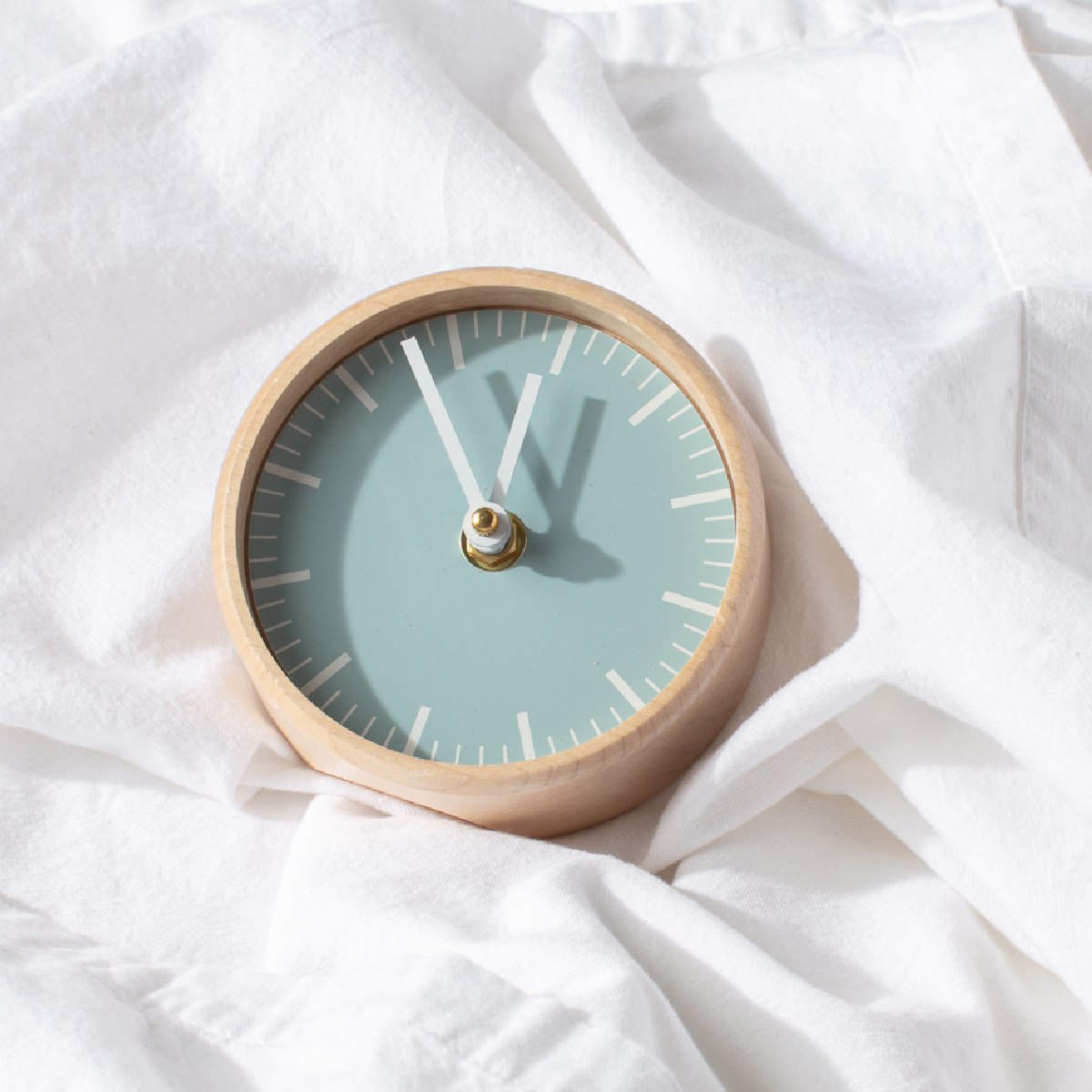 With this quick workbook you'll finally feel on top of all the things on your list, instead of always trying to play catch-up!
---
Feel like you're drowning in your own house?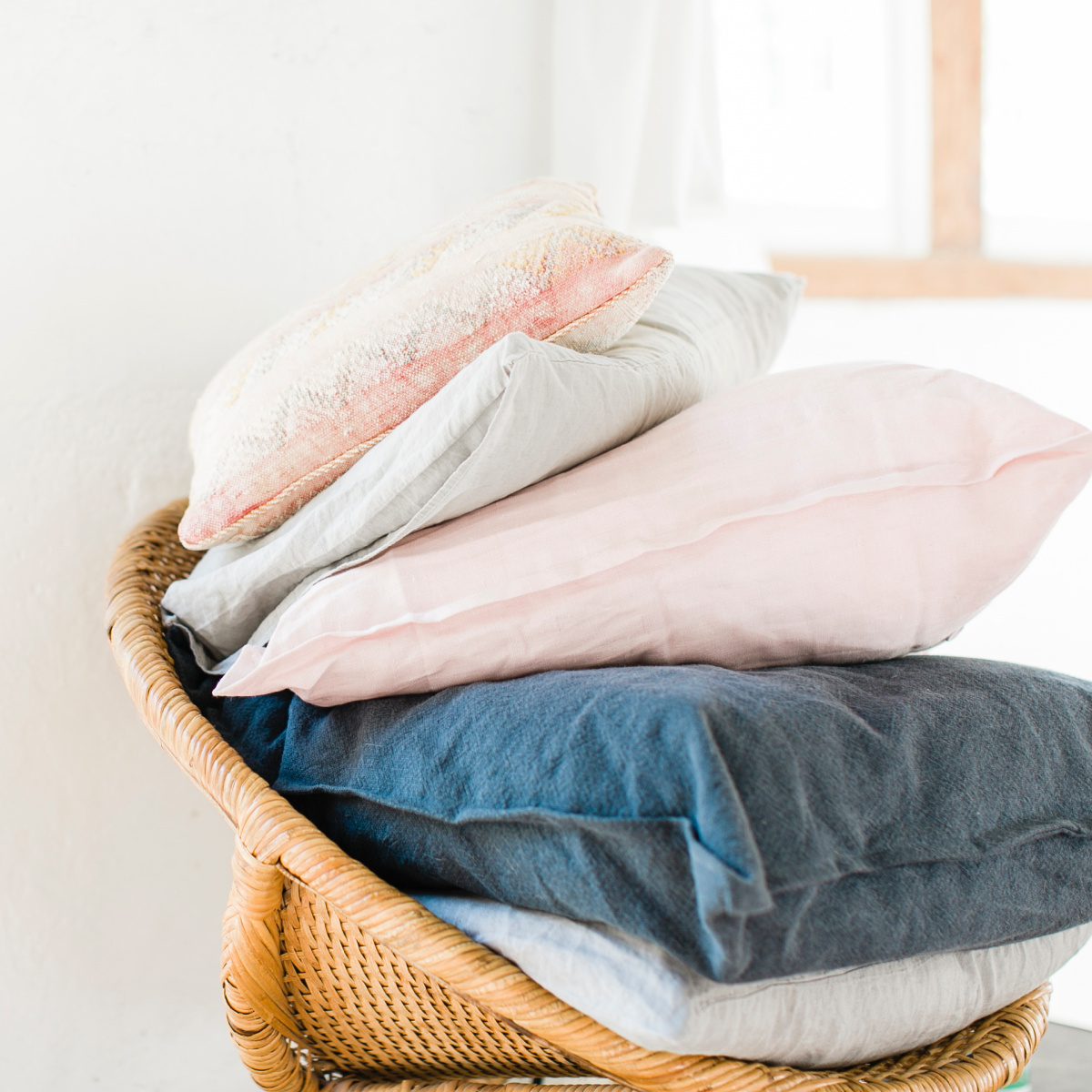 Let's clear the clutter…for GOOD. With this free guide you'll have everything you need to reset your home (and your sanity) in just 2 days!
---
Do your routines need an overhaul…if they even exist?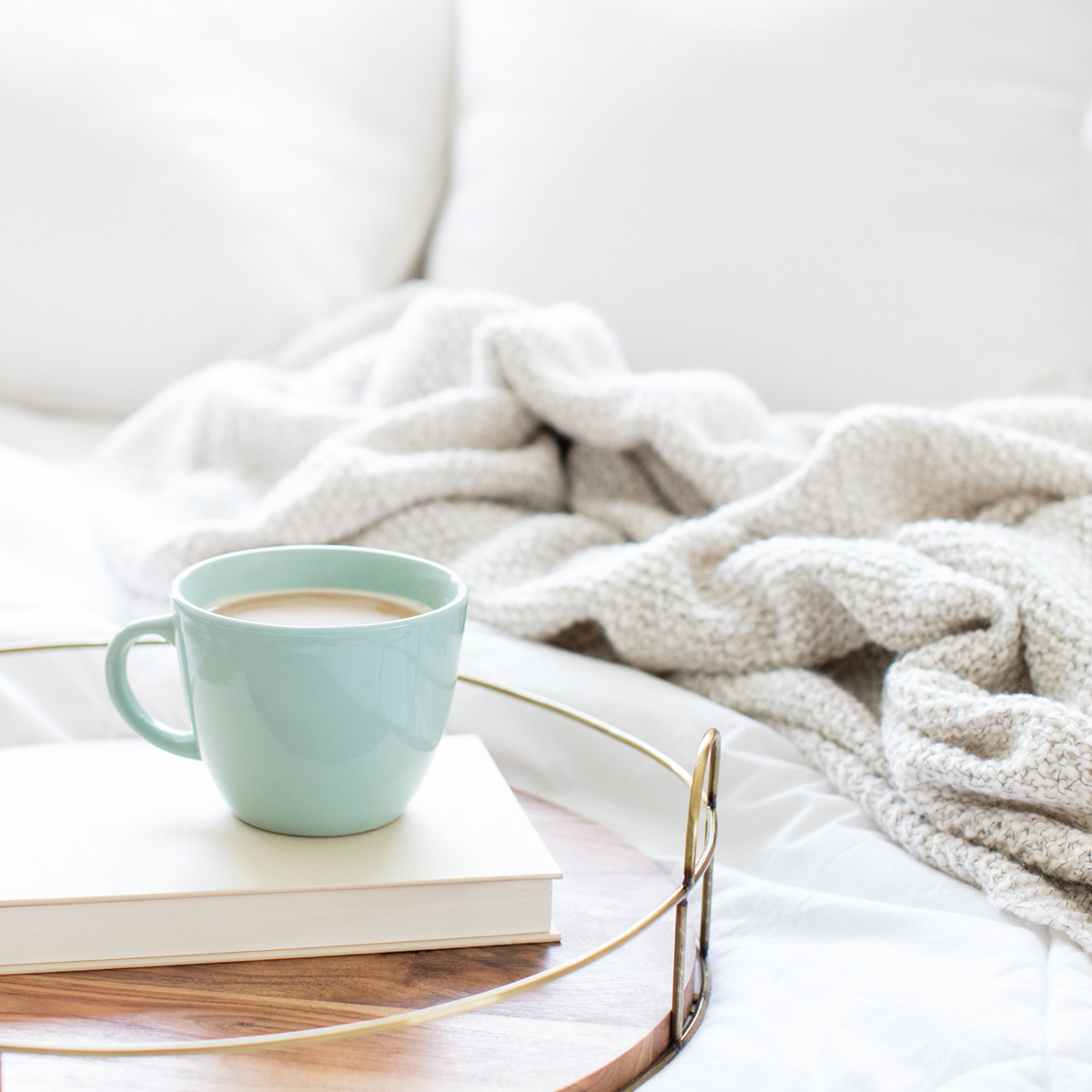 These quick Morning + Evening Routine Worksheets will help you craft easy-to-maintain routines that you actually look forward to, because they are customized to YOUR life!
---
澳洲幸运5开奖视频直播-澳洲幸运5开奖结果体彩网站 Join us as we anchor our lives in what matters most!
Want to get a jump-start right now? Go right ahead and binge some of our favorite posts ever!
---